About 8 Waves Creative
---
Our research and data-based methodology combined with precise execution puts companies of all sizes on a path to measurable and sustainable growth. We envision, define, architect, build, and deliver tailored marketing solutions that separate you from the crowd. We are able to manage your company's entire marketing operation, or simply just assist in the areas where you need it most.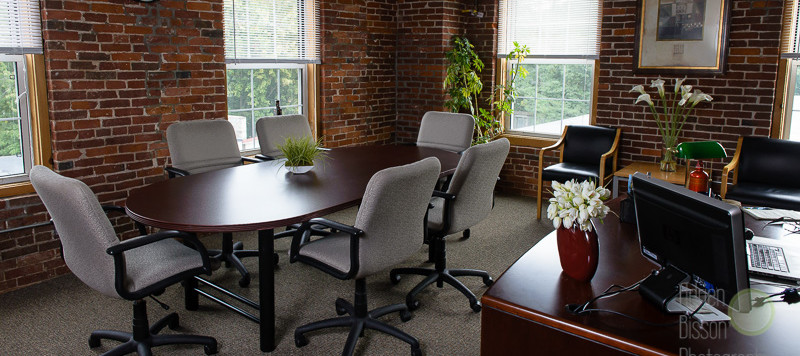 ---
OUR SKILL SET INCLUDES:
---
• Creative Brand Marketing
• Web Design & Marketing
• Social Media Management
• SEO and SEM
• Reputation Branding/Monitoring
• Direct Marketing
• Promotional Materials
• PPC, Ad serving campaigns
• Graphic Design & Print
• Video Production
• Sales Collateral Development
• Television, Radio & Media Purchasing
• Call Center Services
(Inbound, Outbound and Telemarketing)
• Ad Serving Campaigns
Michelle Miakos

President & CEO
Prior to founding 8 Waves Creative, Michelle spent 29 years managing business and technical professions in commercial, private, government, and international sectors. As Senior Vice President for global business development at MEGA International, she was responsible for the strategic development of North and Latin American operations, fostering contract acquisitions with companies such as Nissan, Proctor & Gamble, Direct TV, and Morgan Stanley. Michelle's favorite quote aptly describes her: "Sing like no one's listening, love like you've never been hurt, dance like nobody's watching, and live like it's heaven on earth."
Joe's entrepreneurial spirit and marketing skills fueled a prosperous Real Estate career in the Baltimore/Washington DC corridor. He's a digital marketing geek whose forward thinking moved his offices into the digital age well ahead of others. With a multichannel background, Joe oversaw marketing operations for Web Health and Info TV studios successfully integrating wildly successful web/TV/direct marketing campaigns. Joe energizes the workplace spawning a fun and creative team atmosphere that feels like family. He is adamant about a healthy work life balance for everyone at 8 Waves Creative. His love of sports is second only to his family.
Sharon Maxwell

Senior Project Manager
As our Senior Project Manager, Sharon becomes the "Skipper" for initiatives that require multiple 'hands on deck'. She has a great eye for each marketing channel – so our clients benefit from one person leading the charge and keeping all of our teams moving in the same direction. Details never fall overboard with Sharon, she's an organizational ninja. Having worked in the corporate world for many years, Sharon has had her hands in a variety of marketing channels that have fueled her knowledge and understanding of how the pieces fit together for the best possible outcome.
Like seemingly everyone here at 8 Waves, Sharon has an affinity for the beach. And when not at the beach, she's patrolling the sidelines at her children's sporting events.
Jessica Colangelo

Director of Administration
Raised in West Newbury and a graduate of Pentucket High School, Jessica is rooted in the local communities and takes pride in the growth and development in recent years. She enjoys the outdoors, traveling, and spending time with her family and friends. Jessica studied Aviation Flight Training & Management in college, where she attained her Private Pilot License. She then worked for several years in Operations and Ramp Services for American Airlines in Boston. After traveling the world and living in the city, Jessica moved back home to the Newburyport area and became a mother. She has since worked in property management, office administration, and sales, and found a healthy balance of work and home in the office here at 8 Waves Creative.
Matt Albren
Intern
Having recently joined the team as an intern, Matt is always eager to lend a hand so that he can learn more about the world of digital marketing. He is currently studying Communication, Psychology, and Sociology at Wake Forest University in North Carolina—but Matt grew up in northern Massachusetts and will always consider it home. While he now tends to an ever-growing passion for storytelling through a variety of mediums, creative writing was where Matt first discovered how much he enjoyed it. Applying that love for creative writing, Matt uses a trained eye to revise, edit, proof, and even develop (soon!) our written content. If Matt's not exploring downtown Newburyport or spending time with his cats, he's probably caught up in a good book or television show.
Alexandra Zabroksi

Intern
Alexandra Zabroksi
Intern
Alexandra is one of our interns. She has lived locally in Newburyport her whole life and attended Triton Regional High School. She is currently a student at the University of Delaware and is studying math, communications, and advertising. She is creative and hard working and there to help with anything and everything around the office. Outside of working she enjoys skiing and music.
---
EXECUTIVE SUMMARY
Established in 2008 – 8 Waves Creative is a multi-faceted business development, marketing, and sales company. Marketing is about influencing behavior by creating presence and awareness for your services. Our goal is to develop and deliver a uniquely tailored marketing plan for you – A succinct plan that will successfully brand your company by communicating your message in a way that defines your services and drives potential and existing clients toward a desired result. Our innovative Marketing Team will guide you through the process of uncovering your business objectives and generate ideas to help accomplish them.
---
---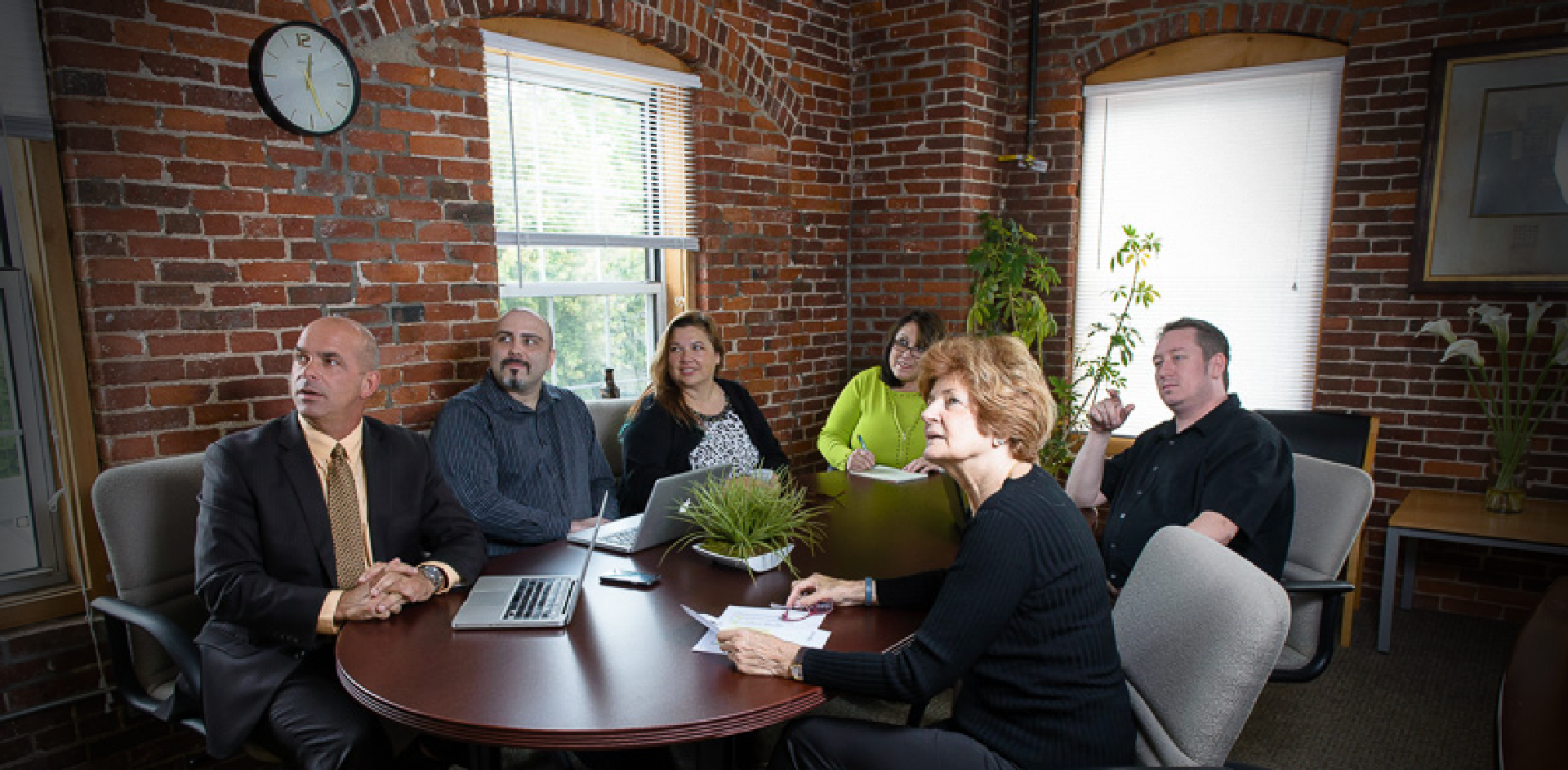 ---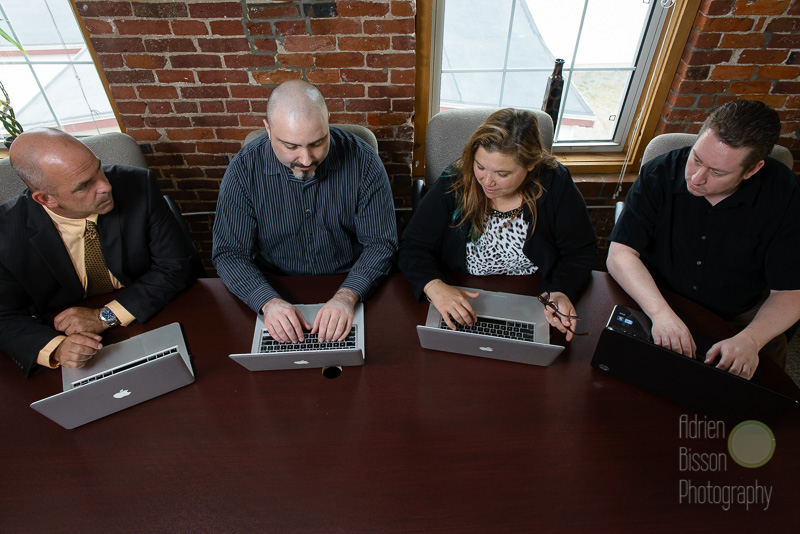 ---
SOLUTIONS
Solutions are specifically designed and tailored for each client. We conduct a thorough research process, allowing us to create a marketing strategy and implementation process that fits within your budget and delivers consistent and professional messaging congruent with your business goals.
Developing a solid strategy and execution plan for your company takes talent, imagination, and knowledge. It also takes a full understanding of your business model, processes, and customer's needs. At 8 Waves Creative International we have a unique approach to doing business. We Envision, Define, Architect, Build and Deliver. We create the right message for the right target markets. It's through this methodology that we can properly recommend a short- and long-term strategy, branding message, marketing direction and the appropriate media outlets to get messages communicated and heard.
---